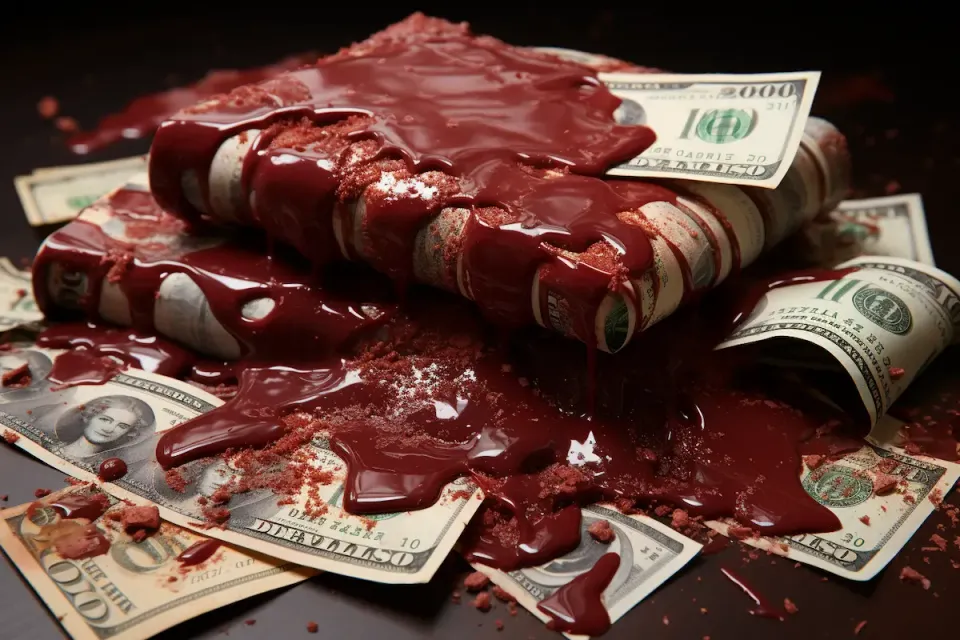 ​​Crypto Market Week in Review (06 October 2023)
Markets
This week, the markets continued trading in a risk-off mode. Stocks modestly declined with large-cap tech being relatively resilient. US small caps (as measured by the Russell 2000 index) fell below the December 30 level, turning negative for the year.
The bond market turned into a bloodbath as the 10-year Treasury yield rose by 10 bp a few times during the week. The US macro data published this week was strong (particularly open vacancies), but an exact catalyst for the very big rate moves is not clear. It looks like investors suddenly reassessed duration risk since the so-called ACM term premium (based on the ACM Model by Tobias Adrian, Richard Crump, and Emanuel Moench) turned positive for the first time since 2021, having been negative for most of the last decade. Many market commentators started to compare the bond market drop with the dotcom bubble bust as long-term bond prices halved since the 2020 high.
iShares 20+ Year Treasury Bond ETF (TLT)

Crypto news was dominated by the launch of Ethereum futures ETFs. Several new ETFs started trading but failed to attract large flows, as their combined trading volume on the first trading day was estimated at just a few million dollars. For comparison, the largest Bitcoin futures ETF (ProShares Bitcoin Strategy ETF, BITO) has a daily average trading volume of about $118 million. The lukewarm reaction to the ETFs led to Ethereum underperforming. Ethereum declined by about 3% since the last Friday close, while Bitcoin advanced by about 2%.
The crypto volatility market remained very calm. The implied volatility of both Bitcoin and Ethereum was little changed during the week, hovering near all-time lows. The Ethereum DVOL index rallied on Monday when the futures ETFs began trading but fell back thereafter, ending slightly below that of Bitcoin. Option open interest has been very slow to recover after the September expiration; Bitcoin option open interest is near its lowest since January.
Bitcoin option open interest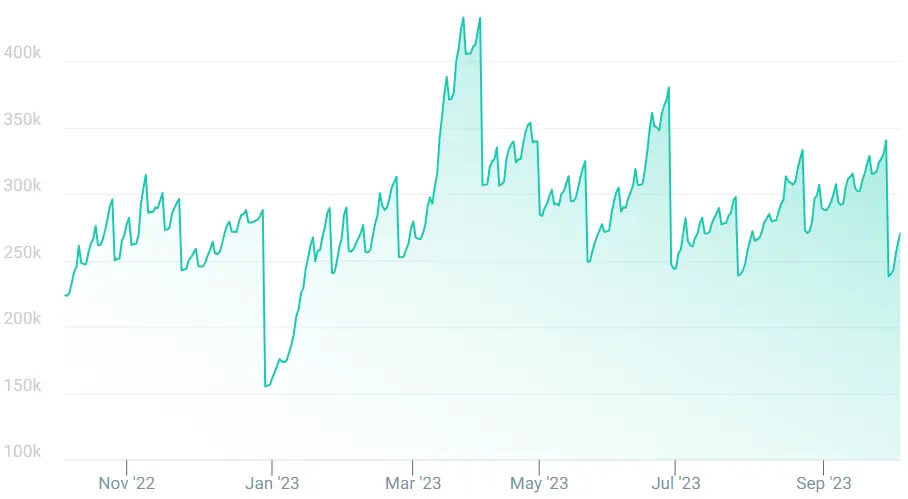 *This communication is intended as strictly informational, and nothing herein constitutes an offer or a recommendation to buy, sell, or retain any specific product, security or investment, or to utilise or refrain from utilising any particular service. The use of the products and services referred to herein may be subject to certain limitations in specific jurisdictions. This communication does not constitute and shall under no circumstances be deemed to constitute investment advice. This communication is not intended to constitute a public offering of securities within the meaning of any applicable legislation.