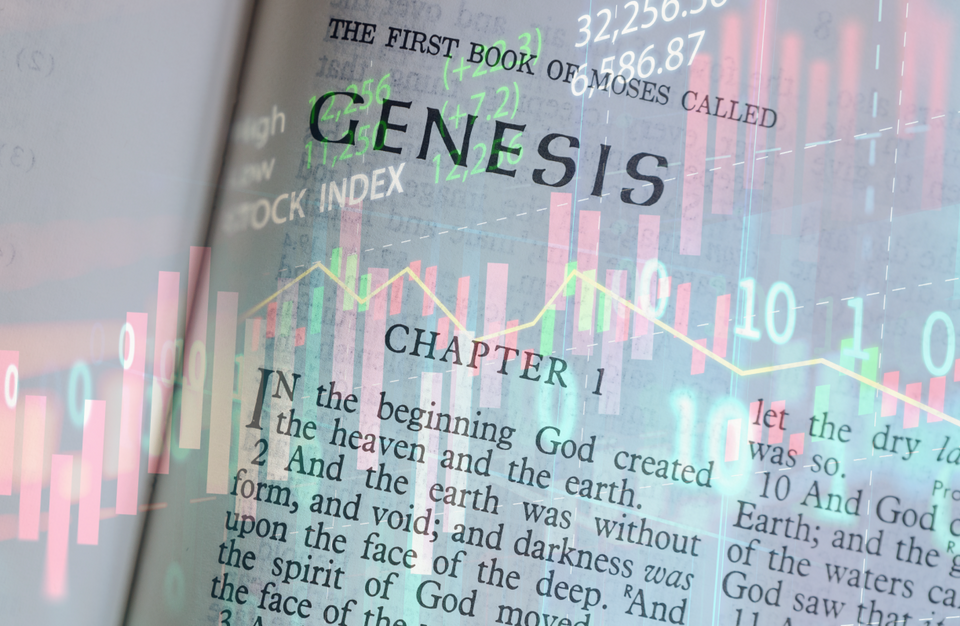 Crypto Market Week in Review (18 November 2022)
Markets
This week the markets were in a modest risk-off mood, correcting after last week's rally. Stocks declined, but US Treasuries advanced. The biggest move among major assets was in oil prices, as Brent dropped by about 7% since the last Friday's close, taking inflation breakevens lower and thus supporting bond prices. The markets were largely moved by the news regarding China re-opening or lack of it, as the government's intention to support economic growth via softening of covid restrictions confronts rising covid cases (yes, China is still grappling with coronavirus).
It increasingly looks like long-term risk-free bonds may have bottomed. We spotted a major investment bank straightly recommending clients to buy a duration (unlike relative value ideas more typical for big banks).
iShares 20+ Year Treasury Bond ETF (TLT)
In crypto, negative news continued this week as the Genesis' lending unit failed, but it had only a modest effect on prices. Bitcoin was down just 2% since last Friday, and Ethereum fell by 6%. Genesis news was more important for Grayscale Bitcoin Trust (GBTC), which is managed by a company related to Genesis but not affected by the insolvency news. GBTC increased the discount of the market value to its net asset value to 43% from 36% at the end of October. Genesis' insolvency news is related to its lending arm only, and its other businesses continue to operate.
Given muted spot moves, implied volatility declined from elevated levels. On the Tuesday close, the volatility curve turned flat in the short-end after being inverted since November 5. It seems that options traders see risks of further forced selling as already priced in. This pricing probably reflects that FTX contagion is limited (at least so far).
Bitcoin 7-day and 30-day at-the-money implied volatility
*This communication is intended as strictly informational, and nothing herein constitutes an offer or a recommendation to buy, sell, or retain any specific product, security or investment, or to utilise or refrain from utilising any particular service. The use of the products and services referred to herein may be subject to certain limitations in specific jurisdictions. This communication does not constitute and shall under no circumstances be deemed to constitute investment advice. This communication is not intended to constitute a public offering of securities within the meaning of any applicable legislation.