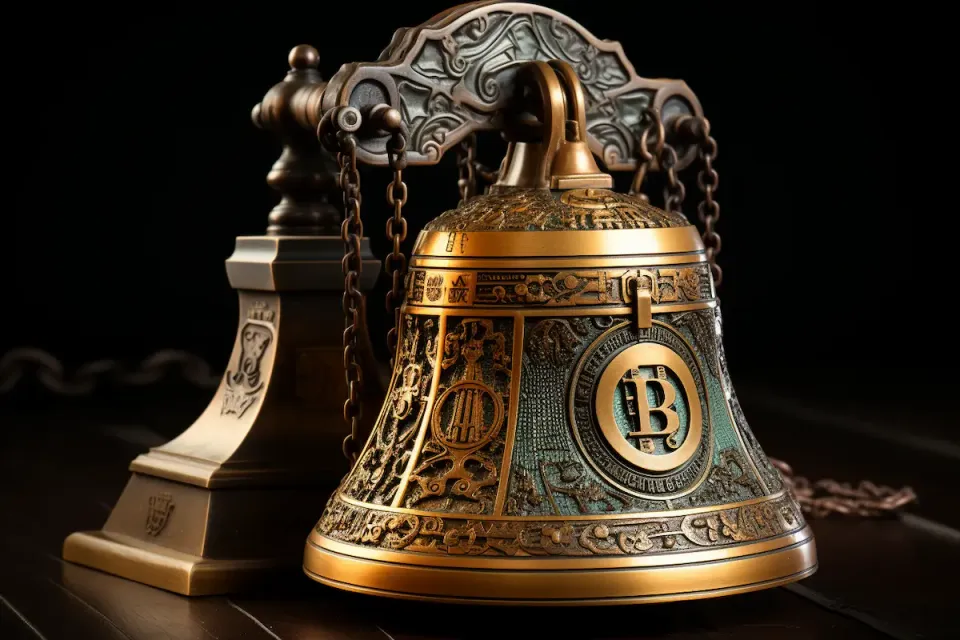 Crypto Market Week in Review (23 June 2023)
Markets
This week, markets turned into a correction mode. Both stocks and bond prices modestly declined on renewed central bank hawkishness, ignited by the UK inflation data. UK core CPI continued defying forecasts, making the Bank of England to hike rates by higher-than-expected 50 bp.
Stock market sentiment started to look like a mania. JP Morgan estimated that non-professional investors bought a record volume of single stocks in the week ending Tuesday (according to Bloomberg). Call options became a very popular bet, driving the S&P 500 options skew to a new low.
S&P 500 Options Put-Call Skew*
Crypto rallied thanks to the news of several major asset managers filing documents to launch a spot Bitcoin ETF. Bitcoin skyrocketed by about 15% since the last Friday's close, almost returning to its April high. Ethereum soared by about 10%, most altcoins advanced too.
The implied volatility rose thanks to a big spot move, but not enough to abandon historically low levels. Bitcoin DVOL reached the highest mark in more than a month. Options open interest increased for Bitcoin but less so for Ethereum, suggesting demand for Bitcoin volatility. Given that both spot and volatility moves were bigger for Bitcoin than Ethereum, the ratio of Ethereum's implied volatility to Bitcoin's one fell significantly below 1, being about 0.95 on the Friday morning.
Bitcoin DVOL Index
*This communication is intended as strictly informational, and nothing herein constitutes an offer or a recommendation to buy, sell, or retain any specific product, security or investment, or to utilise or refrain from utilising any particular service. The use of the products and services referred to herein may be subject to certain limitations in specific jurisdictions. This communication does not constitute and shall under no circumstances be deemed to constitute investment advice. This communication is not intended to constitute a public offering of securities within the meaning of any applicable legislation.