Crypto Market Week in Review 
(18 February 2022)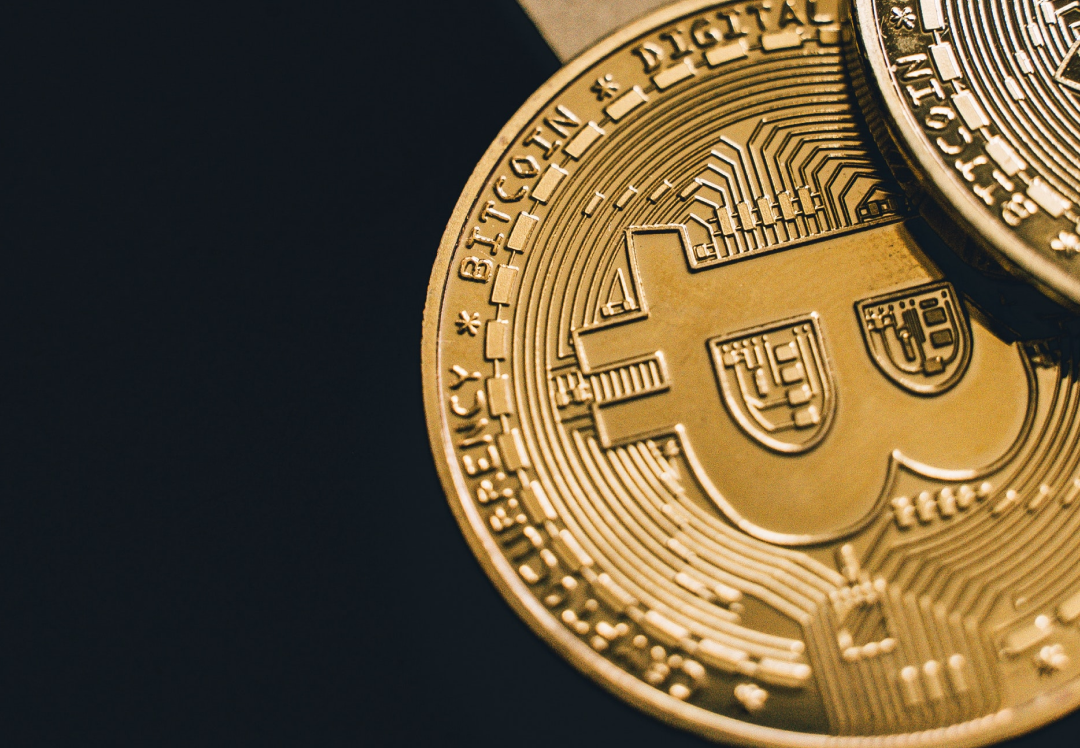 Popular NBA Designer Adopts Blockchain to Combat World Hunger
It's no longer about the thrill of new technologies or the greed of profitability for many in the crypto ecosystem. There are many currently looking for ways to apply new technologies to combat real life problems. Such is the case for popular NBA designer, Shawn Kurz.
Kurz, who spends most of his time combating world hunger using blockchain when he's not designing merchs for the NBA, believes that, "many products need to be created and made available to future generations, which are engaging and interactive, but can also combat the world hunger predicament."
The designer founded FoodChain Global (FCG), a company that utilizes blockchain at its base to raise funds and donate to charitable organizations or initiatives focused on world hunger. FGC was created as an attempt to eliminate the flaws of existing charitable systems; where funds aren't properly distributed, and there's little or no transparent detail of donated money movement.
FCG has been able to launch digital assets like NFTs, and the FoodChain Global token (FOOD), whose profits are used to fund food banks. Currently, the blockchain based company launched a FOOD token on Polygon, crypto clothing merch stores, and NFTs — which have so far donated to two food banks.
According to Kurz, the use of Polygon is so that people can track all the money generated and donated, creating transparency and encouragement for more investment partnerships. Another important goal for infusing blockchain into his company is to bring the fight to millennials and get them involved in the fight against world hunger by using platforms they are already engaged with.
JP Morgan Joins Metaverse
Everyone talks, but not everyone acts. The largest bank in the U.S. has put its money where its mouth is — and has set a new pace for large private corporations in the financial sector interested in the future of Metaverse. This move makes JP Morgan the first official major bank and among the big corporations in the Metaverse. It has opened its virtual lounge in Metajuku Mall located in Decentraland, one of the biggest virtual worlds based on blockchain.
This lounge comes with unique settings, some similar to what you can find in JP Morgan's real world settings. JP Morgan believes the Metaverse is a heavy investment opportunity, valued at $1 Trillion — and is therefore positioning itself early to take its own market share and expand availability and accessibility to clients in both worlds as the future approaches.
Crypto Businesses Storm Super Bowl 2022
Where exactly is the line for crypto related advertisements? One could ask. If there are any lines at all, then crypto companies aren't seeing it, as a number of them stormed the large screens of the Super Bowl 2022. Big crypto companies like Coinbase, eToro, and FTX refuse to be left out, and made their ads debut during the Super Bowl 2022 in style.
If you know the Super Bowl, then you'd know how much of a big deal getting featured in the ads section is, and these companies are not lagging behind. Twitter saw a lot of buzz on these ads as it sparked a lot of excitement and applause.
Cryptocurrencies have been on a consistent rise in adoption for some years now. With many crypto based companies springing forth and new use cases coming mainstream, the crypto ecosystem is well on its way to market dominance.
Allow Bitcoin Mining and Introduce Taxes - Russia's Ministry of Economic Development
The Russian government is currently split regarding the future of cryptocurrency within its walls. While some, like The Bank of Russia, is moving for an outright ban of cryptocurrencies in the country, others like the Finance Ministry are moving for complete regulation — and more recently, the Ministry of Economic Development is heading towards legalization and taxation.
The Ministry of Economic Development released a proposal that bought into the idea of legalizing crypto mining in specific areas within the country with a surplus in power supply. The proposal suggests lower fees for building data centres and mining farms, lower energy rates, and a power usage cap for individual miners. The proposal also shows even distribution of power supply in specific regions by eliminating the risk of insufficient power for social facilities and housing.
More importantly, the ministry proposed that the mining activity be regarded as a commercial activity and taxed on profits generated. The local and global crypto community are waiting to see what official route the federal government of Russia will take regarding Bitcoin and its  alternatives.
A New Name: Binance Chain and Binance Smart Chain Fused into BNB Chain
New innovations are always followed by new adjustments for existing innovations. On Tuesday, the decentralized ecosystem disclosed the fusion of Binance Chain and Binance Smart Chain under a new umbrella; BNB Chain, to properly reflect its relationship with Binance Coin (BNB), the native token of the Binance Chain ecosystem.
This new development comes in line with the company's plans to develop advanced functionalities and infrastructures compatible with web 3.0 and powered by the BNB Chain. It was also disclosed that the BNB will no longer be a representation for the Binance Coin, but now stands for "Build and Build".
Under this new name, the Binance Chain that serves as the governance chain has also been renamed to BNB Beacon Chain, while the multi-chain enabling the Binance Smart Chain is now BNB Smart Chain, still abbreviated as BSC.
These changes are coming in line with the expansion and scalability plans of the Binance Smart Chain ecosystem to run larger scale operations and better position to integrate virtual reality (Metaverse) and DeFi.
*This communication is intended as strictly informational, and nothing herein constitutes an offer or a recommendation to buy, sell, or retain any specific product, security or investment, or to utilise or refrain from utilising any particular service. The use of the products and services referred to herein may be subject to certain limitations in specific jurisdictions. This communication does not constitute and shall under no circumstances be deemed to constitute investment advice. This communication is not intended to constitute a public offering of securities within the meaning of any applicable legislation.