Crypto Market Week in Review 
(21 January 2022)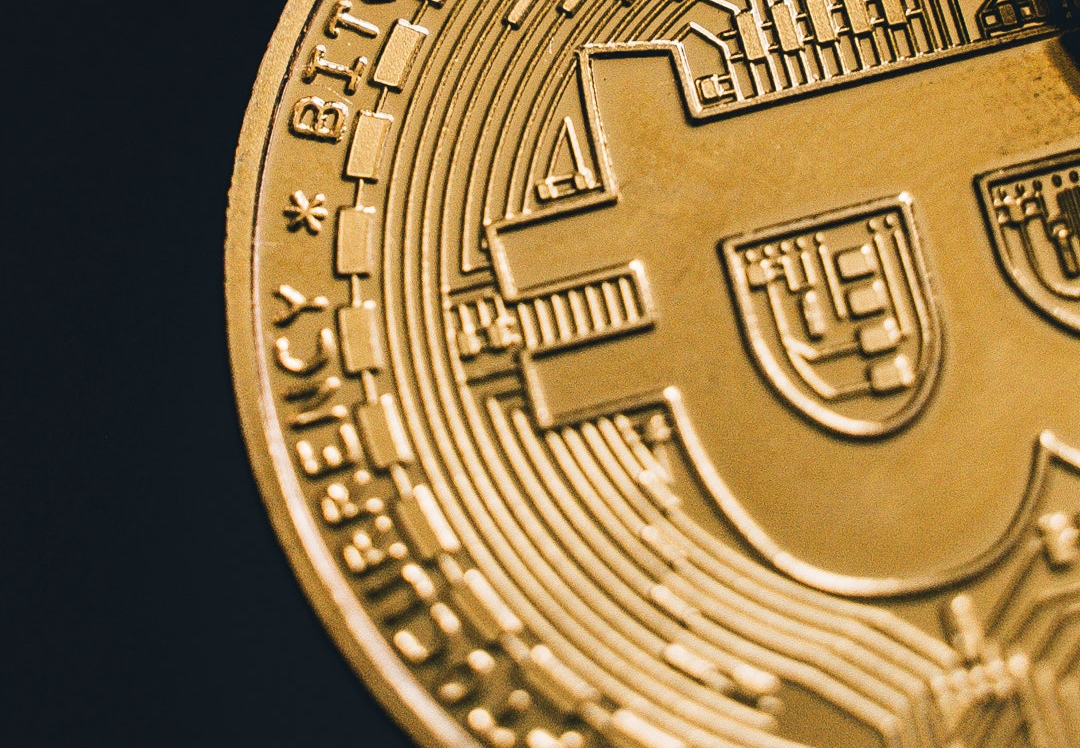 Is It the Time Of The Year For Memecoins?
Shiba Inu Rises By 30%
The rally of dog-themed tokens has been stalled because of the whole cryptocurrency market being underwhelmingly down. As they are speculative assets that move at any slight news, it is no surprise to see Shiba Inu ($SHIB) soar 30% on the news that it could be listed on Robinhood as early as February.
Shiba has a Bullish Setup after closing slightly above the upper trend line of the falling wedge with an intraday price of $0.00003290.
At first glance, one would accrue the surge in Shiba to its Robinhood listing, but according to the CEO of blockchain wallet company, PointPay, the recent rise was because of a lot of factors.
First, the holding pattern on Shiba has changed. The past five weeks have seen Shiba investors hold for an average of 32 days, much more than the six-day holding pattern seen for most of 2021.
Shiba is also moving beyond the dog-themed phase, which will probably put it far ahead of competitors such as Dogecoin and Floki Inu. Shiba developers are working on Oshiverse, a video game, and Shibarium, a layer-2 blockchain. The Shiba Inu token price would rise because of these developments.
Indonesian 22-Year Old NFT Artist Becomes A Millionaire the Odd Way
An Indonesian college student, Sultan Gustaf Al Ghozali, has sold almost a thousand NFTs of his selfie on Opensea. The young student posted selfies of himself sitting in front of his computer from his first year in college to his final year and could have never believed it would generate so much interest. He put a disclaimer there, begging the buyers to be careful with his pictures, as he would not want his parents to be disappointed in him if his pictures ended up with the wrong hand.
Unbeknownst to the young lad, a prominent figure in the crypto community supported him by purchasing and marketing the NFTs. One of the NFTs sold for 0.2 ETH last Friday, while the prices skyrocketed to 0.9 ETH for one image. The collection eventually reached 317 ETH, making Ghozali a millionaire.
The NFT and GameFi space have seen much interest in recent months since the sluggish performance of the crypto market, and both fields have seen record-breaking volumes.
Google Makes A Bold Statement On Crypto Inclusiveness; Snatches Key PayPal Executive
Google Pay is Google's innovative approach to enabling in-app and decentralized payment with fiat currency. Google has recently announced plans to restructure its payment channel, which would cause a complete overhaul of current systems and personnel.
Arnold Goldberg, a former executive at PayPal, was hired to oversee the transition to push the company more into the traditional and digital finance space.
Google's president on Commerce explained to Bloomberg that users are paying so much attention to cryptocurrencies, and it is only right that the company grows with the recent trend.
This news caused the price of Bitcoin to add $1,000 to settle at $42 390 before it shortly retraced.
This is not the first time Google has been dabbling into the crypto space. Its partnership with cryptocurrency companies started in April 2021, when it partnered with popular crypto exchange, Gemini. This way, Gemini users can buy Bitcoin using fiat currency on Google Pay. Two months later, it partnered with Coinbase to allow crypto users to gain a rebate of up to 4% if they buy goods or services on Google Pay using their Coinbase card.
In October, Google partnered with yet another crypto exchange, Bakkt, to offer crypto users the chance to pay for goods and services using their Google Pay wallet.
The move by Google into the crypto space will not reduce one bit in 2022, and hiring one of PayPal's top executives is a statement of intent.
MiamiCoin To Improve City's Infrastructural Development. Raised $24.7 Million So Far
The Miami coin is live! But who can benefit from it?
The just-concluded North American Bitcoin Conference 2022 in Miami shed some light on the CityCoins' plan to have one coin per American city.
This will not be a city-wide medium of transaction, as many of us had anticipated. Instead, it will serve as a vehicle for the city's investment. The CityCoins would likely use the proof-of-stake consensus, where holders of the coin can stack their holdings.
The city of Miami will take 30% of the project's proceeds and put it toward a number of social activities, while the rest goes back to those who stake their coin. The CityCoins will be powered by the Stacks blockchain, which was created with the goal of bringing DeFi and smart contract features to Bitcoin.
One of the meeting's highlights is that the New York coin raised $30.8 million in STX, while its Miami counterpart raised $24.8 million. Neither city owns the MiamiCoin or the NYCCoin. Instead, they own Stacks (STX), a blockchain that seeks to improve Bitcoin's programmability.
Any resident that would want to purchase either of these coins will have to purchase Stacks on either Coinbase or OKCoin, and with this, the city's plans are aligned with the resident's desire.
The MiamiCoin's first project is rumored to be improving the educational standards of the city. When the city decides to exchange the Stacks for US Dollar, residents will also be entitled to dividends on their holdings.
New York Mayor To Receive First Salary In Bitcoin
The mayor of New York, Eric Adams, will receive his first salary in cryptocurrency. The crypto friendly state has been in the news for its city token and its adoption of cryptocurrency, and it is no news that the New York mayor will receive his next three annual salary, $97,000 per annum, in cryptocurrency.
In Mayor Adam's words, the plan is to make New York the center of crypto adoption and innovation in the world, being a leader in that space will help in job creation, economic improvement, and getting the best cryptocurrency talents from over the world.
Although the salary will be paid in US Dollar, because of the internal revenue's classification of stock-based payment or cryptocurrencies as property instead of income, it will be converted to Bitcoin and Ethereum on Coinbase.

*This communication is intended as strictly informational, and nothing herein constitutes an offer or a recommendation to buy, sell, or retain any specific product, security or investment, or to utilise or refrain from utilising any particular service. The use of the products and services referred to herein may be subject to certain limitations in specific jurisdictions. This communication does not constitute and shall under no circumstances be deemed to constitute investment advice. This communication is not intended to constitute a public offering of securities within the meaning of any applicable legislation.