Crypto Market Week in Review (Jan 3 - Jan 7 2022)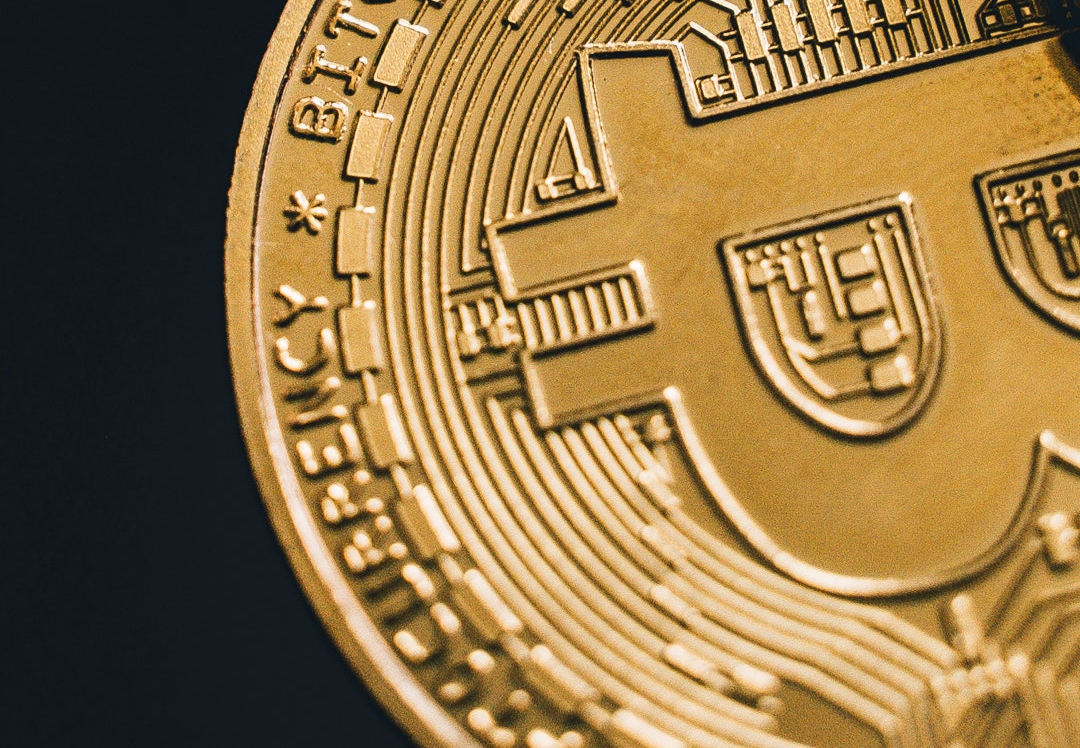 Bitcoin to $100k possible only on one condition: Goldman Sachs
The Bitcoin to $100k shouts got louder in 2021 after the cryptocurrency reached a record-high price of around a thousand short of $70,000. While the hype was strong enough to push it to the target if isolated, the laws of demand and supply proved it had the final say.
Though the shouts are less audible after recent drop, there are still some solid analyses to see the roadmap of Bitcoin to $100k, and Goldman Sachs's analysts have brought up one that sounds quite feasible.
Bitcoin has a market cap of around $800 billion, which is low compared to gold market cap of $2.3 Trillion. Both assets are the two most popular stores of value, and Goldman Sachs believes bitcoin will touch the $100,000 mark if it can eat some share of gold's market cap. The 2021 return scoresheet published by Goldman Sachs saw Bitcoin with an annual return of 60%. Gold, on the other hand, was down by 1%. Seeing as Bitcoin can both be peddled as a store of value and an investment vehicle, it is feasible that it becomes a market favourite over gold.
The Feds want to raise rates: all markets respond negatively
The attempt by the Federal reserves to increase interest rates has influenced all markets. The equity market retraced after a short-lived bull run, and the bitcoin led cryptocurrency market is following suit. This move by the federal reserves is a little too late after it had initially called this inflation a transitory occurrence. As a result, Bitcoin dropped to the $44,000 mark, with the good rosy periods of $67,000 only a distant memory. Whether we will touch those heights anytime soon is subject to debate, but the current drop to $44,000 caused a $222 million liquidation in about 50 minutes. As it stands, the $47,000 level is one of the most important ones, as if Bitcoin can not hit that level in the coming days, it is possible we see a drop-down to $30,000. The cryptocurrency market cap is $2.13 trillion, and Bitcoin's dominance has reduced to 39%.
The former US First Lady wished Bitcoin a happy birthday
Bitcoin clocked 13 on January 3 and received greetings and admiration from many prominent personalities to mark the anniversary of its genesis block. The former first lady of the White House, Melania Trump, also wished bitcoin a happy birthday. Melania Trump launched her NFT collection in 2021, and this tweet regarding bitcoin has led to speculations she might be a bitcoiner herself. The speculations are founded on seeing how Donald Trump, her husband, has been anti-bitcoin in past years. He once called it a scam built on thin air.
POLYGON VOLUMES SPIKE DUE TO NFT SALES
Polygon's infrastructure is more attractive for blockchain development and gaming, but in the past few months, its NFT marketplace has been seeing massive volumes. The December reports from DUNE analytics showed that the total NFTs sold on the platform almost hit the 2 million mark, showing a 60% increase from November and about 140% increase from October. The trend is poised to continue as the January figures, in just 6 days, have surpassed that of August 2021,
The Polygon co-founder said in an interview with Cointelegraph that the protocol carved out a niche for itself with gaming NFTs instead of arts and collectibles.
The Kazakhstan government shut down the internet; no one knows how much it will affect Bitcoin.
In response to many anti-government protests in Kazakhstan sparked by an increase in fuel prices, the country's cabinet has shut down. Still, before that, the nation-run communications provider, Kazakhtelecom, shut down the internet in the country. This move impacted the bitcoin mining rate, as the country which operated over 18% of the world's hashrate shut down its internet indefinitely. As of the time of this writing, the hashrate has gone down 13%.

*This communication is intended as strictly informational, and nothing herein constitutes an offer or a recommendation to buy, sell, or retain any specific product, security or investment, or to utilise or refrain from utilising any particular service. The use of the products and services referred to herein may be subject to certain limitations in specific jurisdictions. This communication does not constitute and shall under no circumstances be deemed to constitute investment advice. This communication is not intended to constitute a public offering of securities within the meaning of any applicable legislation.