Elon Musk Becomes Largest Twitter Shareholder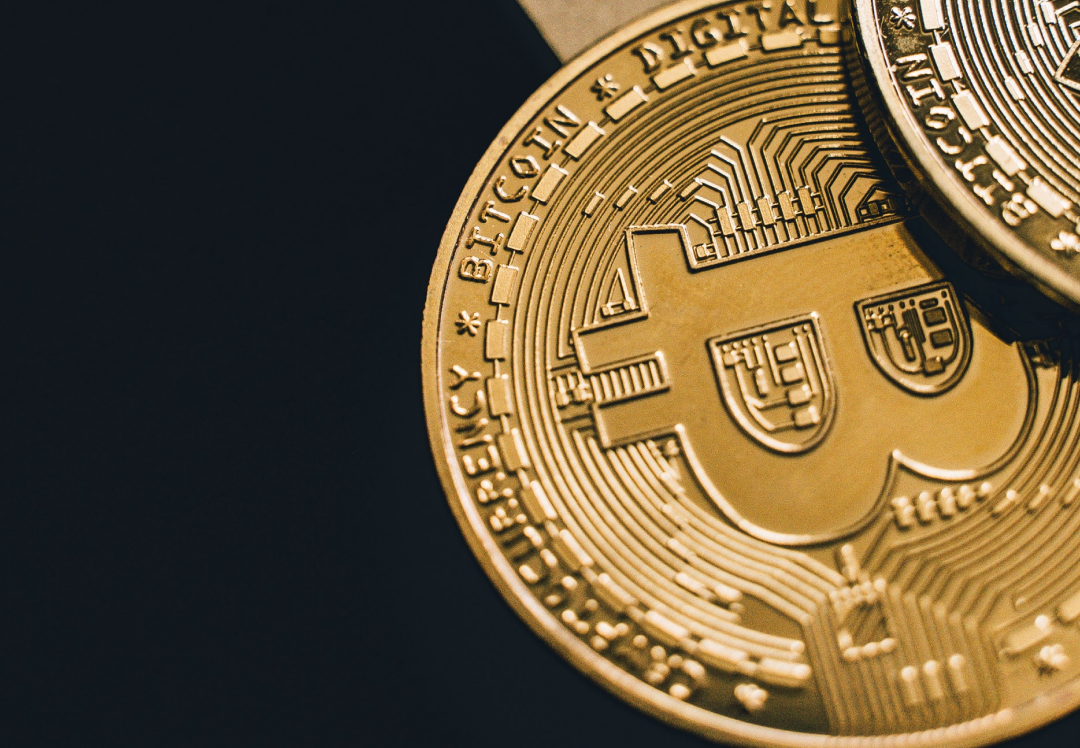 Markets in a Glance
Bitcoin (BTC) dropped 7.5% in the last week on the U.S. Federal Reserve's 50 basis points hikes news, with Ethereum (ETH) recording slightly lower 6.8% dip.

Elon Musk Acquires 9.2% Stake in Twitter - What It Might Mean for Twitter Crypto Plans
Elon Musk surprised everyone once again. The Tesla boss made headlines this week as he acquired 9.2% of the social interaction platform, Twitter — making him the largest shareholder, even above Twitter co-founder Jack Dorsey.
It's no news that the SpaceX founder is a very active figure on the social platform, with over 80 million followers. His Twitter activity influences markets, especially the cryptocurrency ones. The news of Elon acquiring the stake shot Twitter's share by over 20% and triggered a massive rise in Dogecoin (DOGE), reaching its two-month high.
There's no question about Twitter's crypto future now that a major crypto proponent is among their boards of executives. The Starlink founder had caused the price of Bitcoin to rise and fall when he publicly announced Tesla would accept payments in Bitcoin in February 2021 and later retracted his statement the following month because of Bitcoin's environmental issues. Some have even accused Elon of market manipulation, but he remains unbothered.
Twitter had previously made moves to integrate NFTs into its platform, but Elon responded with a tweet highlighting there were more pressing issues. While that was the case then, it is likely crypto integration will thrive under his direct involvement.
Gemini, Chainalysis, and 11 Others Join Crypto Market Integrity Coalition
The crypto Market Integrity Coalition (CMIC) has announced that 13 new members have joined the organization. The coalition, which was created two months ago by cryptocurrency exchanges, corporations, and industry associations from around the world, now has 30 members.
The group's mission is to "integrate values that protect Market Integrity and Market Efficiency in their operations and business strategy,"

Solidus Labs, a market surveillance company, organized the coalition.
In an opening video, Solidus Labs vice president of regulatory relations Kathy Kraninger said, "To allow the promise of crypto and DeFi, we must be loud about our commitment as an industry to address and minimize the risks." All industry participants are welcome to join.
Coinbase, BitMEX, Huobi Tech, Anchorage Digital, the Chamber of Digital Commerce, and CryptoUK are among the organization's founding members, while Gemini, Robinhood Markets, Chainalysis, Elliptic, Kaiko, and TRM Labs are among the recently added members of the coalition.
UK Government Moves Forward with the Regulatory Framework on Stablecoins
The UK's Economic and Finance Ministry has stated that it plans to modify its current legislative framework to include stablecoins as a payment method.
Following a consultation with many organizations, universities, and individuals that began in January 2021, HM Treasury announced on Monday that certain stablecoins might become "a mainstream mode of payment" for retail customers in the United Kingdom. The government organization in the United Kingdom stated it intends to "take the required legislative steps" to incorporate stablecoins into its regulatory framework, "mainly by changing existing electronic money and payments legislation."
The Finance Ministry said that modifying its fiscal regulatory framework to accept stablecoins as a payment method was simply one element of a "package of initiatives" aimed at integrating crypto assets and blockchain technology into the UK. The government body also announced the formation of a Cryptoasset Engagement Group "to work more closely with the industry," as well as the establishment of a "financial market infrastructure sandbox" aimed at innovative firms and the introduction of a nonfungible token issued by the Royal Mint in summer 2022.

*This communication is intended as strictly informational, and nothing herein constitutes an offer or a recommendation to buy, sell, or retain any specific product, security or investment, or to utilise or refrain from utilising any particular service. The use of the products and services referred to herein may be subject to certain limitations in specific jurisdictions. This communication does not constitute and shall under no circumstances be deemed to constitute investment advice. This communication is not intended to constitute a public offering of securities within the meaning of any applicable legislation.