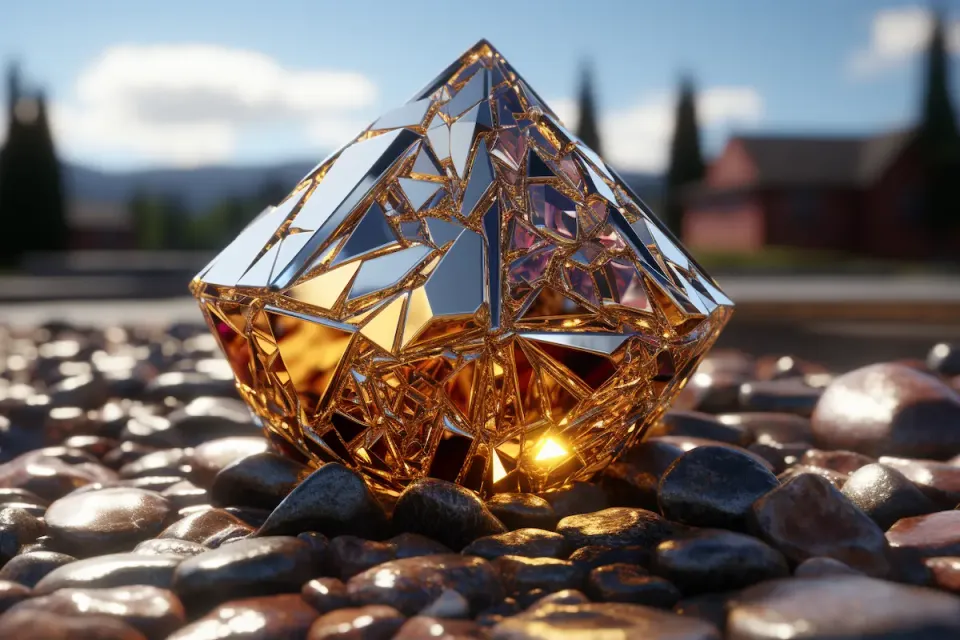 ​​Crypto Market Week in Review (21 July 2023)
Markets
This week, markets were mixed after a last-week rally. Inflation news continued being positive for markets, as UK CPI was high but better than feared. However, large issuance of new dollar bonds (mostly by major US banks after fairly strong quarterly reports) and resilience of the US macro data pressured bond prices. The Treasuries curve steepened as short-term bonds underperformed.
US technology stocks stopped an epic rally, falling on worse-than-expected quarterly reports by Netflix and Tesla. Netflix dropped by 8% after its new ad-supported tariffs failed to ignite revenue growth as much as it had been expected. Tesla plunged by 10% after admitting a lower margin ahead. Expectations before the news were high for both stocks after 62% year-to-date rally for Netflix and 136% for Tesla.
Cryptocurrencies declined as major coins returned to the levels seen before the news of Ripple court victory. Both Bitcoin and Ethereum fell by about 2% since the last Friday close, and the largest altcoins mostly dropped. However, XRP itself remained near the highest point reached on July 13 (on a daily close basis). We wonder if XRP will continue its rally or make a double top around the current level.
XRP/USD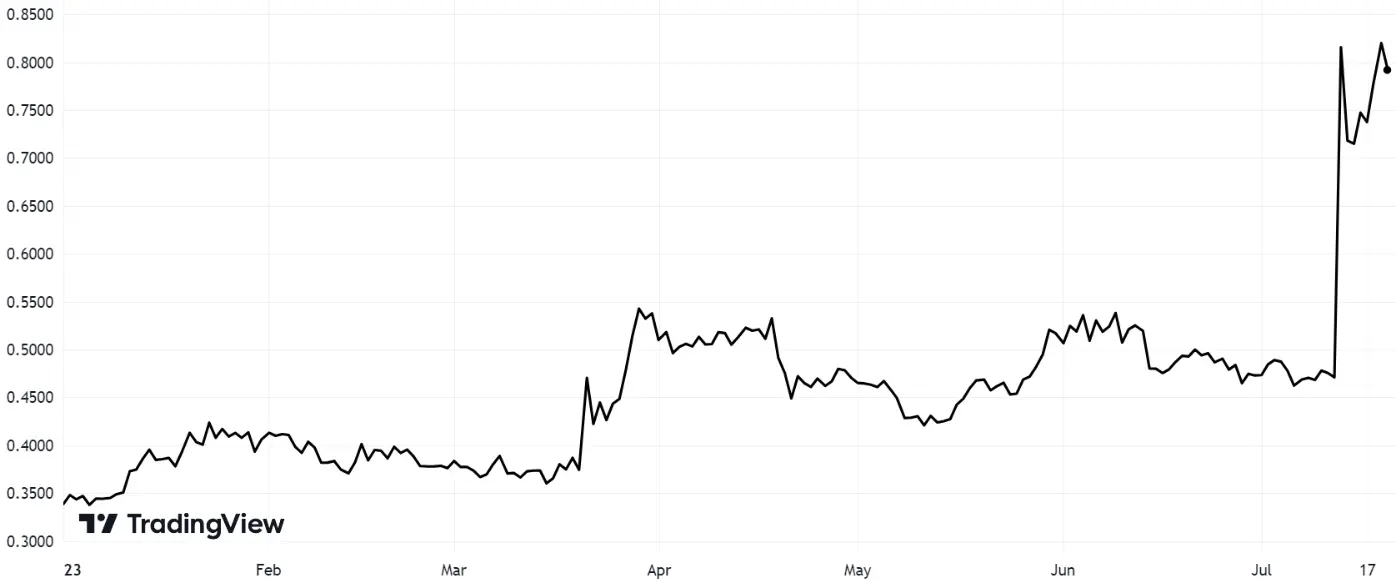 The implied volatility declined back to lows of a recent range. Last-week partial normalization of the ratio of Ethereum DVOL to Bitcoin DVOL led to increased selling of Ethereum volatility, pressuring the ratio back below 1. There was a large sale of Ethereum calls, which was a likely reason behind the implied volatility drop. For example, the chart below shows an unusual imbalance in favor of calls sold on Deribit on July 20.
Regular option trade breakdown on Deribit on July 20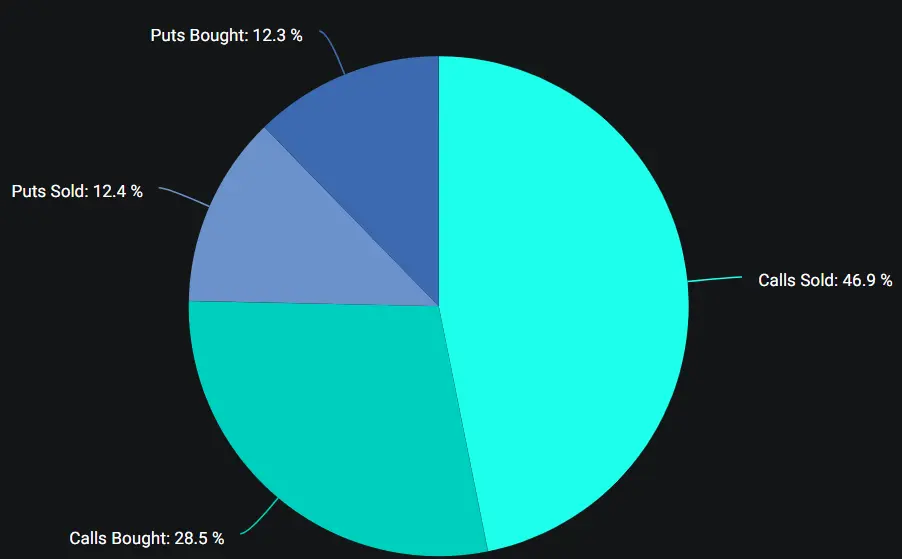 ** This communication is intended as strictly informational, and nothing herein constitutes an offer or a recommendation to buy, sell, or retain any specific product, security or investment, or to utilise or refrain from utilising any particular service. The use of the products and services referred to herein may be subject to certain limitations in specific jurisdictions. This communication does not constitute and shall under no circumstances be deemed to constitute investment advice. This communication is not intended to constitute a public offering of securities within the meaning of any applicable legislation.