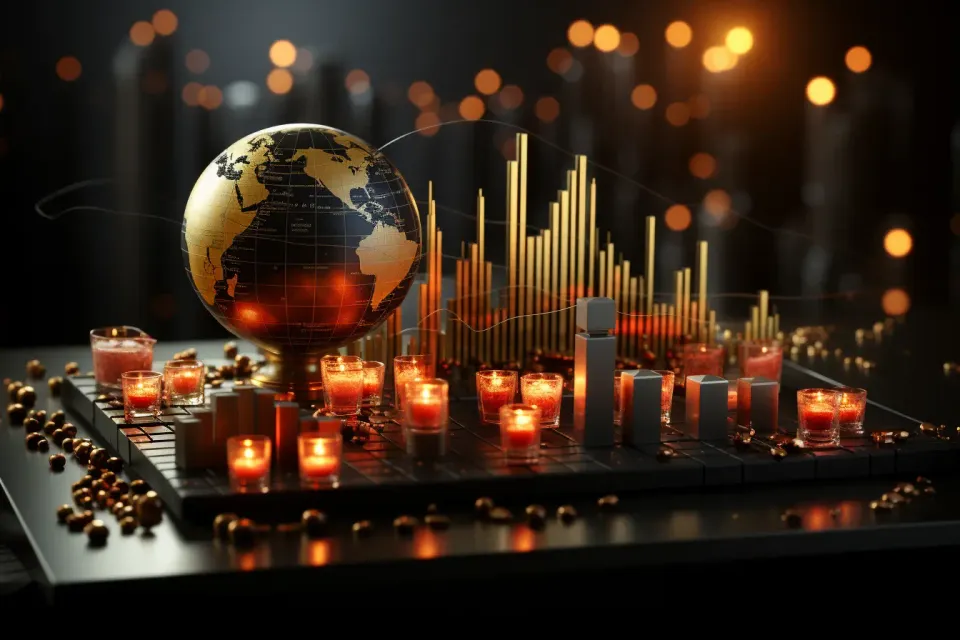 ​​Crypto Market Week in Review (15 September 2023)
Markets
This week, markets continued a risk-on trading. US stock indexes were up by about 1%, bonds were little changed, and oil continued rallying. The US inflation figures published this week were largely in line with forecasts and did not break the soft-landing narrative. The European Central Bank hiked the rates but signaled a possible end of the tightening cycle, sparking a drop in the euro.
Apple shares continued underperforming the market as the new iPhones failed to impress investors. Apple shares returned to the August low despite broad market optimism regarding the macro news.
Apple (USD)

The most notable crypto news of the week was a court decision allowing bankrupt FTX to sell its crypto holdings to pay back creditors. It appears that the FTX news has been priced in after the related filing in August, as crypto did not react much to the news. Bitcoin rose by about 3% since last Friday's close, and Ethereum remained largely unchanged. The best altcoin of the week was Bitcoin Cash, which rallied by 13%.
Both Bitcoin and Ethereum implied volatility (as measured by the DVOL index) were little changed. Ethereum's implied volatility continued to be cheaper than Bitcoin's. There was an uptick in Ethereum option demand as Ethereum option open interest rose to the level seen before the August expiration and was near the highest since March. It looks like the extremely low implied volatility of Ethereum is finally starting to entice buyers.
Ethereum option open interest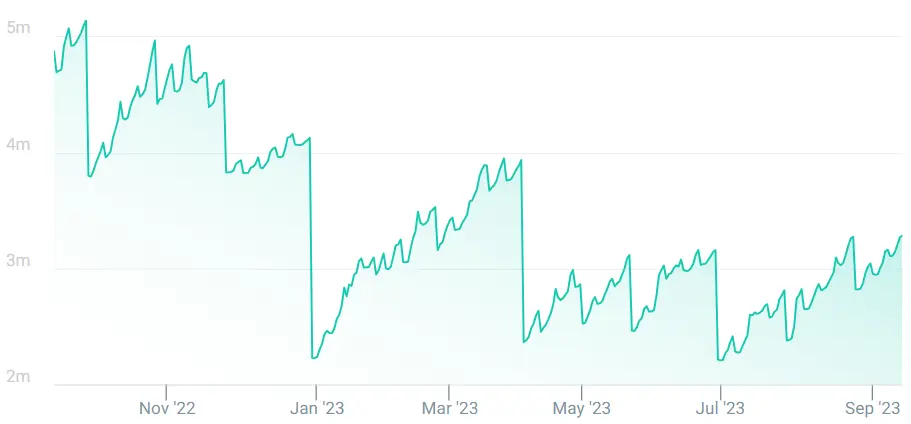 *This communication is intended as strictly informational, and nothing herein constitutes an offer or a recommendation to buy, sell, or retain any specific product, security or investment, or to utilise or refrain from utilising any particular service. The use of the products and services referred to herein may be subject to certain limitations in specific jurisdictions. This communication does not constitute and shall under no circumstances be deemed to constitute investment advice. This communication is not intended to constitute a public offering of securities within the meaning of any applicable legislation.