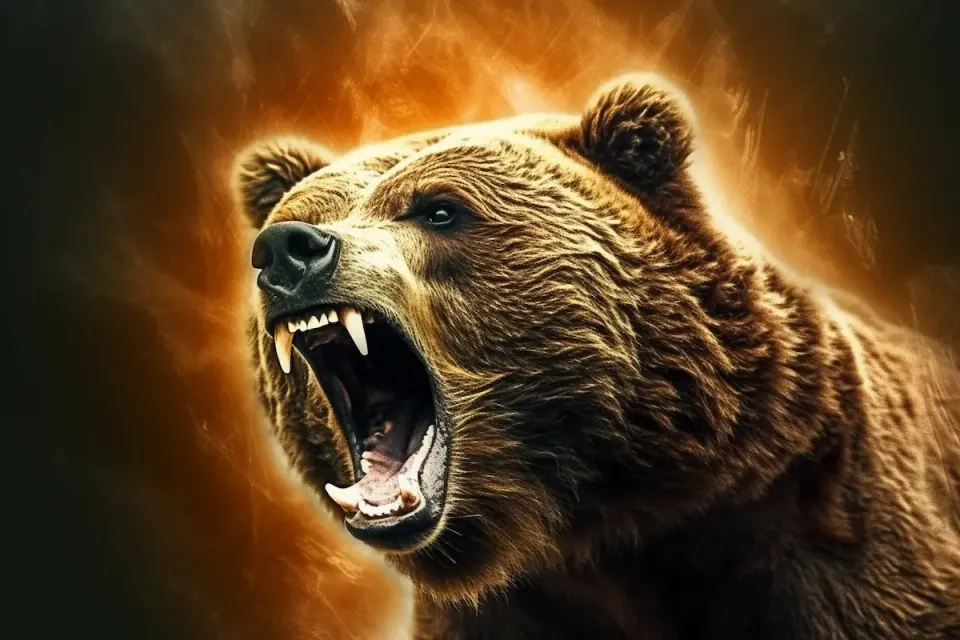 ​​Crypto Market Week in Review (02 May 2023)
Markets
This week the S&P 500 was little changed, and technology stocks continued outperforming. Bond prices advanced (yields declined), correcting after a previous 2-week-long fall. The Federal Reserve signaled a pause in monetary policy tightening at its June meeting (subject to macro data being roughly in line with forecasts), supporting bonds. The US labor market data scheduled for this Friday (June 2) may test this signal.
Chinese stocks continued vastly underperforming other assets, dropping by about 3% this week and reaching the lowest levels since November 2022. Investment bank analysts increasingly expect monetary policy support from China authorities.
Hang Seng China Enterprises Index (HKD)

During the last weekend, the US debt ceiling drama was finally resolved, as Democrats and Republicans unveiled an agreement suspending the debt limit in exchange for a spending freeze. However, the debt resolution may actually be negative for markets and crypto (after a short rally) because the Treasury will increase its account (TGA) at the Federal Reserve, taking liquidity from markets.
Bitcoin and Ethereum advanced by 2-3% since the last Friday's close. XRP (Ripple) rose by about 8% to the highest level since April on renewed hopes of a victory in its long-standing legal battle with the US regulators.
Bitcoin was down by 7% in May, marking the first monthly drop this year. Crypto traders literally adhered to the famous saying, "Sell in May and go away."
The implied volatility declined even further this week. Cheap option premiums have not enticed buyers so far, as options open interest for both Bitcoin and Ethereum failed to recover after the latest expiration and dropped almost back to this year's lows. Ethereum DVOL index continued renewing all-time minimums (but remained a bit higher than Bitcoin's one).
Ethereum DVOL index
*This communication is intended as strictly informational, and nothing herein constitutes an offer or a recommendation to buy, sell, or retain any specific product, security or investment, or to utilise or refrain from utilising any particular service. The use of the products and services referred to herein may be subject to certain limitations in specific jurisdictions. This communication does not constitute and shall under no circumstances be deemed to constitute investment advice. This communication is not intended to constitute a public offering of securities within the meaning of any applicable legislation.