Top Stories that Moved Crypto Markets (18 March)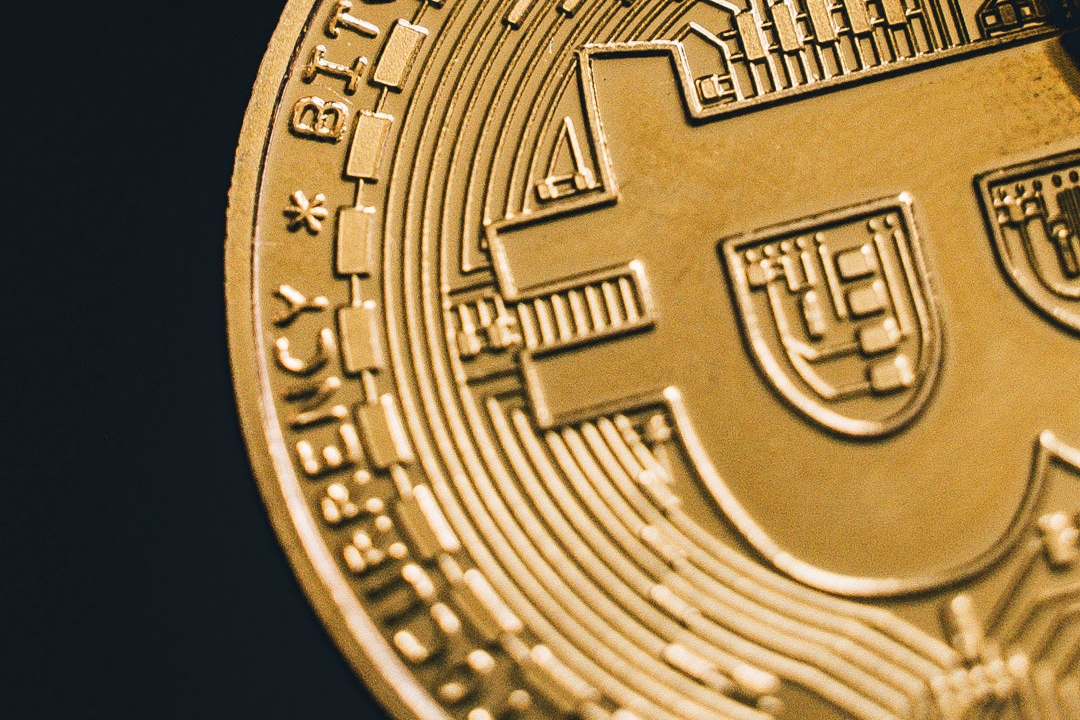 European Parliament Says No to PoW Ban
Cryptocurrencies have been receiving a lot of heat from federal governments regarding regulations and market control. This push for crypto regulatory frameworks intensified with the Russian-Ukraine crisis. Last week, President Joe Biden of the United States signed a friendly executive order regarding crypto regulation globally.
Earlier in the week, the Market in Crypto Assets (MiCA) presented a bill to the European Parliament's Committee on Economic and Monetary Affairs. Part of the bill carried a motion to effectively ban the Proof-of-work (PoW) based cryptocurrencies within the European Union. In a majority disagreement, members of the parliament voted against that portion of the bill. This move comes as a relief to the cryptocurrency space, as fear of harsh crypto-regulatory crackdown lingers.
The European Commission presented MiCA in 2020 as a regulatory framework and part of its Digital Finance Strategy. The MiCA framework comprises 126 articles with their express implementations, with the goal of assisting the European Union to streamline distributed ledger technology and virtual asset regulation while safeguarding users and investors. MiCA's bill to ban PoW crypto was considered infeasible by most of the ECON committee, with Bitcoin, the major cryptocurrency running on a PoW consensus, unable to meet the requirements.
Kazakhstan Shuts Down 100 Illegal Crypto Mining Farms
Energy consumption has become a major problem for a lot of countries hosting crypto mining farms. While some countries have completely banned crypto mining and termed it "illegal," other countries remain somewhere in between.
Illegal crypto-mining farms operating outside of Kazakhstan's Government permission have been forced to close. Kazakhstan's Financial Monitoring Agency earlier disclosed that their crypto enforcement campaign forced 55 crypto mining farms to shut down voluntarily and terminated the operations of another 51 illegal farms. This enforcement raid saw the regulatory body seize about 67,000 pieces of equipment valued at $190M and opened 25 criminal cases against high-profile individuals tied to the illegal farms.
The mining farms were tagged illegal for evading tax payments, regulatory permission, and connecting directly to the national power grid. Daily energy consumption reportedly dropped by 600MWh after the disconnection.
Kazakhstan is the second country with the largest hash rate in the world after the US, housing about 18% of the world's crypto mining activity. Internal energy crises abound within the country, but the government is still doing everything within its power to remain crypto-friendly.
NFTs Are Coming to Instagram Soon, Says Mark Zuckerberg
Seeing big companies jump on trends is nothing new, especially when it's a company run by Mark Zuckerberg. While speaking at a conference in Texas this week, the Meta CEO disclosed Instagram would integrate NFTs on its platform soon. When asked for a timeline, he stated, "hopefully, in the coming months."
NFTs stole the spotlight in 2021 with some ridiculously overpriced artwork sales, hence attracting many arts, entertainment, fashion, sports, and gaming enthusiasts, who have seized the opportunity to monetize it.
The race for corporate dominance in the Web 3.0 space has begun, and Mark Zuckerberg doesn't have plans to lag. Last year, Facebook changed its name to Meta to emphasize its focus on metaverse initiatives.
FTX, Kuna, and Everstake Partner with Ukrainian Government to Launch Crypto Donation Site
Ukraine has been experiencing unjustified aggression and invasion from Russia. The sovereign nation has had to withstand heavy shelling by the Russian military in an attempt to subdue the nation. The US and EU have shown firm support for Ukraine and imposed sanctions on Russia for its actions.
Ukraine has set up multiple crypto wallets to receive crypto donations from individuals and corporations in aiding their military and supporting displaced citizens across the country. Recent tracking shows that over $108m has been donated across all government crypto accounts. FTX, Kuna, and Everstake partnered with the Ukrainian government to create a website that further helps with crypto donations.
The site is expected to accept donations in 9 cryptocurrencies: Bitcoin (BTC), Tether (USDT), Solana (SOL), Ethereum (ETH), Dogecoin (DOGE), Icon (ICX), Neo (NEO), Monero (XMR), and Polkadot (DOT). The site has a $200 million goal and, since its inception, has received over $57 million in donations with a long road still ahead. All donations will be transferred to the National Bank of Ukraine for military and humanitarian support.
So far, the global crypto community has strongly applauded its unity and quick response to support Ukraine in this trying time in the nation's history.
Ukraine Signs Crypto Regulatory Framework into Law
Ukrainian President Volodymyr Zelensky signed a legal framework into law that helps the country regulate cryptocurrency operations within its borders. The bill, "On Virtual Assets," requires that crypto exchanges and corporations handling virtual assets register with the Ukrainian government to operate legally and, by extension, permits Ukrainian banks to open accounts for the corporations.
Ukraine's National Securities and Stock Market Commission has the autonomy to decide the nation's policies on virtual assets, issue licenses to crypto businesses, and be the financial hawk-eye over the sector. The Ministry of Digital Transformation announced that this new law is a big step in legalizing the crypto sector and developing virtual assets within the country.


*This communication is intended as strictly informational, and nothing herein constitutes an offer or a recommendation to buy, sell, or retain any specific product, security or investment, or to utilise or refrain from utilising any particular service. The use of the products and services referred to herein may be subject to certain limitations in specific jurisdictions. This communication does not constitute and shall under no circumstances be deemed to constitute investment advice. This communication is not intended to constitute a public offering of securities within the meaning of any applicable legislation