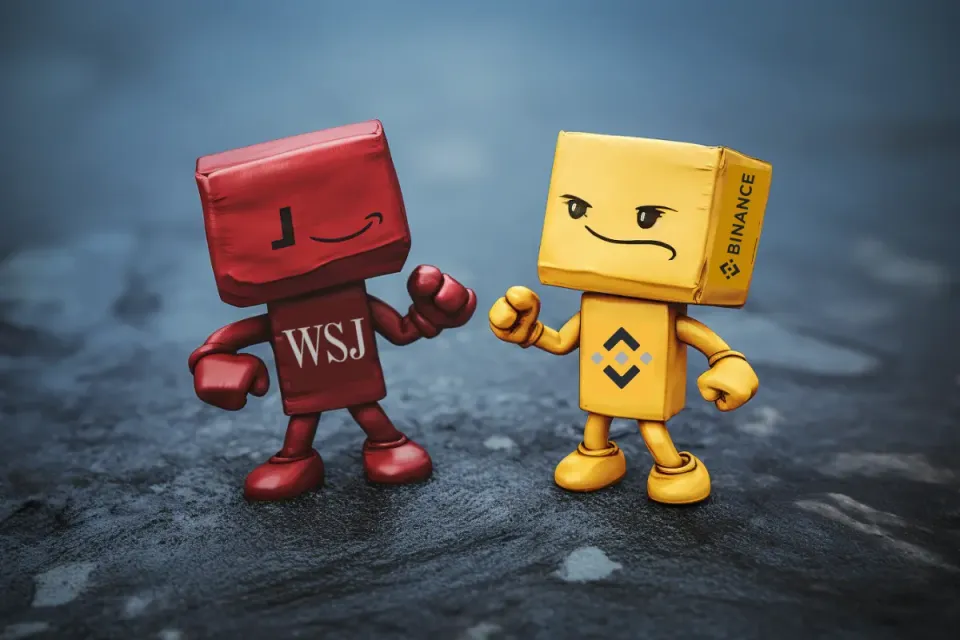 ​​Crypto Market Week in Review (29 September 2023)
Markets
This week, markets continued to be weak, with stocks showing mixed performance; technology stocks outperformed the others. Mid-term bonds stabilized, but the prices of long-term bonds plunged again, causing a steepening of the yield curve. This reflected increased rates, prompting the US dollar to continue its upward trajectory, reaching its highest since November 2022 against major currencies, as measured by the DXY index.
Oil ceased its rally, mitigating inflation expectations and thus reducing pressure on stocks and bond prices. However, the largest oil company reached a new historical maximum this week, marginally surpassing previous highs despite much lower oil prices.
Exxon Mobil Corporation (blue) and Brent oil price (black)

Crypto continued to outperform most risk assets this week. Bitcoin advanced by about 1% since last Friday's close, while Ethereum rose by about 4%. Crypto news was dominated by rumors of a possible approval of an Ethereum futures ETF and renewed worries about Binance. The Wall Street Journal published an article titled "The World's Biggest Crypto Firm Is Melting Down," highlighting the numerous legal challenges the exchange is facing and suggesting that "Binance is the one in distress."
Bitcoin's implied volatility, as measured by the DVOL index, remained largely unchanged this week. However, Ethereum's implied volatility rallied on Thursday due to rumors of a forthcoming futures ETF, though it still remained near an all-time low. Ethereum DVOL rose slightly above Bitcoin DVOL. There is a large options expiration this Friday, which may generate volatility demand next week if holders of these options decide to roll over their exposure.
Bitcoin option open interest by expiration date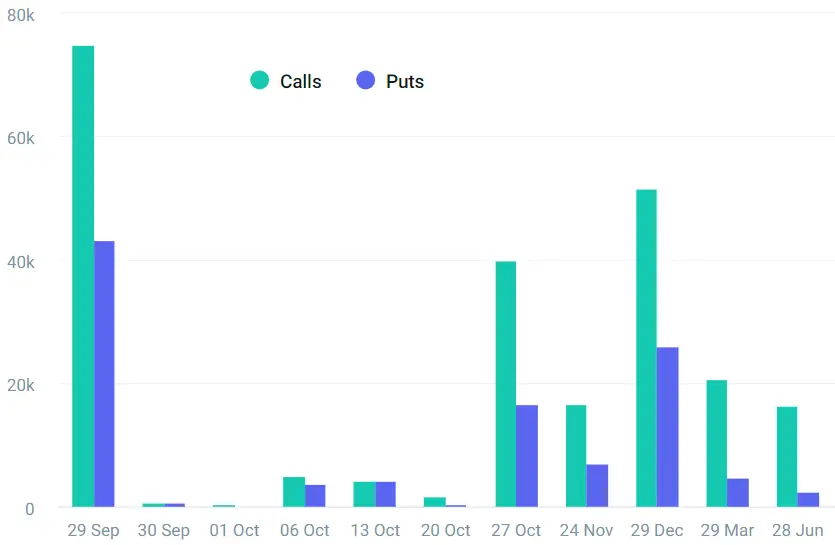 *This communication is intended as strictly informational, and nothing herein constitutes an offer or a recommendation to buy, sell, or retain any specific product, security or investment, or to utilise or refrain from utilising any particular service. The use of the products and services referred to herein may be subject to certain limitations in specific jurisdictions. This communication does not constitute and shall under no circumstances be deemed to constitute investment advice. This communication is not intended to constitute a public offering of securities within the meaning of any applicable legislation.