Ethereum to Merge in August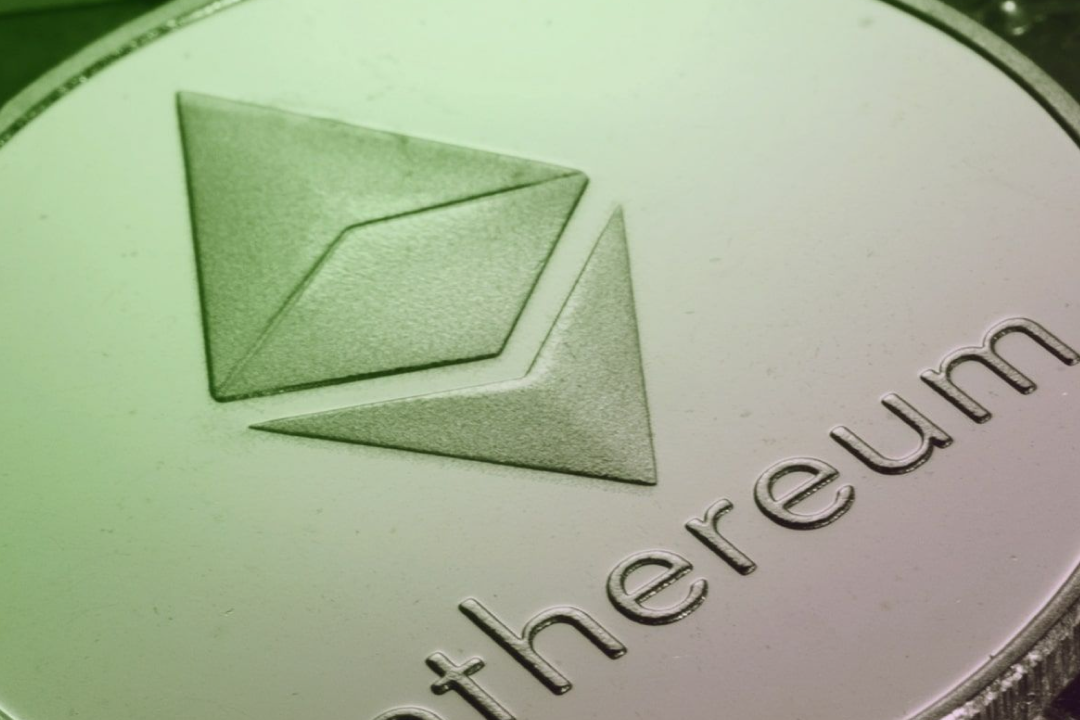 Crypto Market Week in Review (21 May 2022)
MARKETS
Markets provided investors with some relief this week, with many assets recording double-figure profits. BTC traded sideways around the $30,000 mark, a slight improvement on last week's $29,000 close. Interestingly, BTC hit intraday volatility levels last seen in May 2021.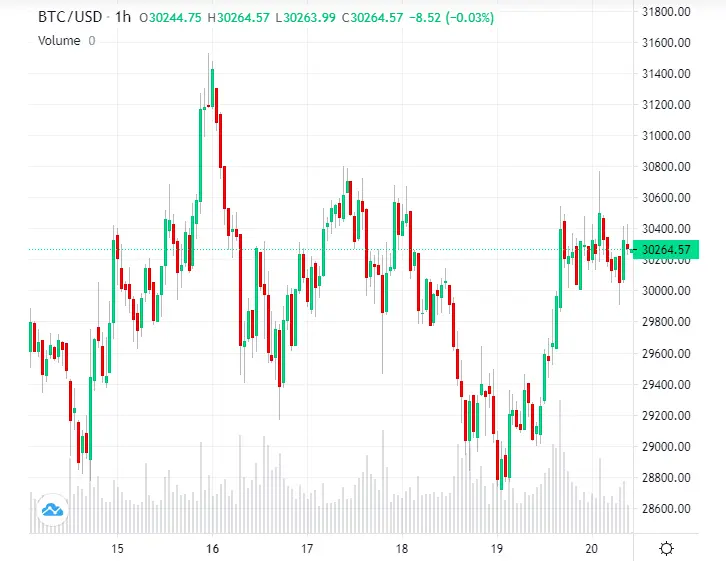 The correlation between cryptocurrencies and stocks didn't dwindle one bit. Technical indicators like Bollinger bands and Relative strength index, often applied to BTC and the S&P 500, have not left the oversold territory.
Ethereum is up by 6%, Solana by 22%, Aave by 15%, Polkadot by 20.4%, and BNB by 15%. However, they are still nowhere near their previous highs.
Ethereum Milestone Event Ready to Go Live
Ethereum's move to the proof of stake consensus is underway, but a few more improvements need to be done before the mainnet goes live. The Ropsten testnet merge is one of the more significant tests, and reports show it will undergo the merge on June 8.
Ethereum created several testnets in 2017 (Goerli, Rinkeby, and Ropsten), with the Ropsten being the most similar to Ethereum's mainnet because of its network structure. As said by Ethereum developers, notably Tim Beiko, Ethereum's migration from the proof of work is very probable a few months after June, proving that the Ropsten merge might be one of the most important checkpoints along the way.
Tech Job Losses Are on the Rise, But Crypto Appears to be Thriving
The recent economic conditions in many of the first world countries have led to the massive retrenchment of talents, spanning several companies like Twitter, Uber, Amazon, and Facebook.
Robinhood and Netflix are two companies that later joined the bandwagon. A press release from Robinhood reported that the company plans to lay off almost a tenth of its full-time workforce, and Netflix will let 150 people go after the company's stock tanked in April.  
In the meantime, the crypto space seems to hold up well for several reasons, from a swathe of projects being in their early stages and looking to onboard talents to many new projects still living off venture capitalists' money.
A Cointelegraph interview with Niel Dundon, who runs one of the leading crypto recruiting firms, revealed that hiring in the crypto space had not taken even the slightest lags. Many companies might have slowed down their hiring process, but overall, the macro crypto job market is faring well.
China Returns as 2nd largest Bitcoin Mining Hub
China's ban on bitcoin mining activities took the world by storm last year, but new reports show that crypto mining is still very much alive in the country. A CBECI project showed that China still ranks as high as second place in the world's bitcoin hash rate. With 21% of the world's Bitcoin hash rate, the country comes only behind the United States.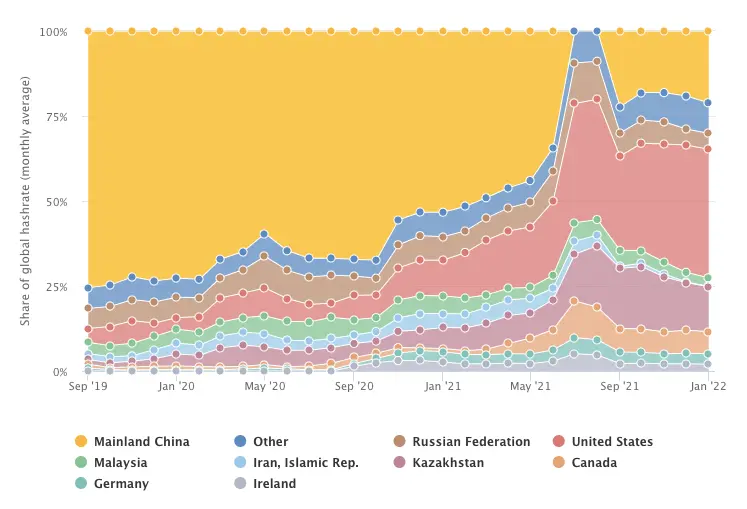 Kazakhstan still holds third place, but its share of Bitcoin mining has dropped by almost 5%.
Russia Will Eventually Legalize Crypto Payments
"It is now a matter of when, how, and how much influence the government will have on it." These were the words of the Russian trade minister.
As seen in a local media report, the bill on digital currencies released last month showed both the central bank and the government's finance arm have active involvement in legalizing digital asset payments.
This is surprising, seeing that both organizations held contradictory views on cryptocurrencies just months ago.
The central bank looked at fiscal risks posed by the digital currency and put a ban on cryptocurrencies in January. Still, with the role of crypto in the war in Ukraine, the body admitted to having overdone its part in crypto regulation.
Meta Trademark Filing Hints at Plans for Crypto Payments Platform
The United States Patent and Trademark Office, a body responsible for patents, released a report that Meta has tendered some applications for a platform called Meta Pay. Some use cases involve transferring cryptocurrencies between users of its social media network and fiat-to-crypto payments.
It is worth knowing that just two months ago (March), Meta filed eight applications on metaverse and virtual-world-related technologies. The company has also made its intention known to venture into non-fungible tokens.
With Meta's sheer dominance on social media platforms like WhatsApp, Facebook, and Instagram, it is unclear how incorporating digital finance technology will influence its growth trajectory.
The company would have to wait for the specified USPTO duration of 8 months before the processing can be accepted or rejected.
*This communication is intended as strictly informational, and nothing herein constitutes an offer or a recommendation to buy, sell, or retain any specific product, security or investment, or to utilise or refrain from utilising any particular service. The use of the products and services referred to herein may be subject to certain limitations in specific jurisdictions. This communication does not constitute and shall under no circumstances be deemed to constitute investment advice. This communication is not intended to constitute a public offering of securities within the meaning of any applicable legislation.