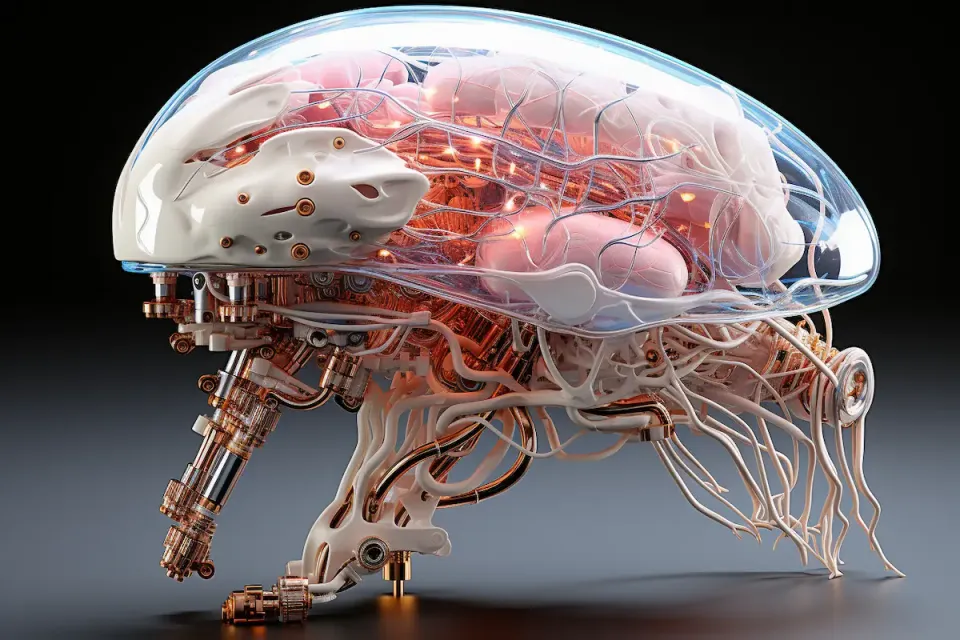 Crypto Market Week in Review (25 August, 2023)
Markets
This week, markets attempted to recover following last week's drop. Bond prices and growth stocks, such as large-cap tech, were bolstered by weak macroeconomic data from Europe. Specifically, leading German indicators like the PMIs suggested that a decline in export-oriented manufacturing had spilled over into the domestic service economy. Technology stocks, in particular, also gained support from Nvidia's quarterly report; the company has now become the fifth-largest in the U.S. by market cap, thanks to a surge in interest in artificial intelligence (AI). Nvidia rallied in anticipation of the report but failed to rise further after the report was published, despite its stellar performance. The stock closed below its July high on Thursday, the day the report was disclosed, erasing an 8% intraday gain. This suggests that enthusiasm for the AI theme may be reaching its peak.
Nvidia (USD)
Crypto failed to recover after last week's drop but did manage to halt its decline. Major cryptocurrencies showed little change: Bitcoin remained flat, while Ethereum experienced a slight decline. Altcoins had a mixed performance.
The implied volatility for both Bitcoin and Ethereum remained largely unchanged following last week's rally, echoing the behavior in the spot markets. Ethereum's implied volatility rose slightly above that of Bitcoin, as measured by the DVOL indexes. Calls dominated regular options trading on Deribit for both Bitcoin and Ethereum over the past seven days, suggesting that many options traders view the current drop as a buying opportunity. Open interest in options rose above the previous expiration level, which was at the end of July, for both cryptocurrencies.
Bitcoin options put/call ratio (based on open interest at Deribit) rose to the highest since July 7 during the last weekend, while the same indicator for Ethereum remained in the recent range. It looks like options traders are more worried about Bitcoin downside than Ethereum's one (in our view, it makes sense because the last week drop was related to higher real rates rather than crypto-specific factors).
Bitcoin and Ethereum options put/call ratio
*This communication is intended as strictly informational, and nothing herein constitutes an offer or a recommendation to buy, sell, or retain any specific product, security or investment, or to utilise or refrain from utilising any particular service. The use of the products and services referred to herein may be subject to certain limitations in specific jurisdictions. This communication does not constitute and shall under no circumstances be deemed to constitute investment advice. This communication is not intended to constitute a public offering of securities within the meaning of any applicable legislation.