Top Stories that Moved Crypto Markets (4 March 2022)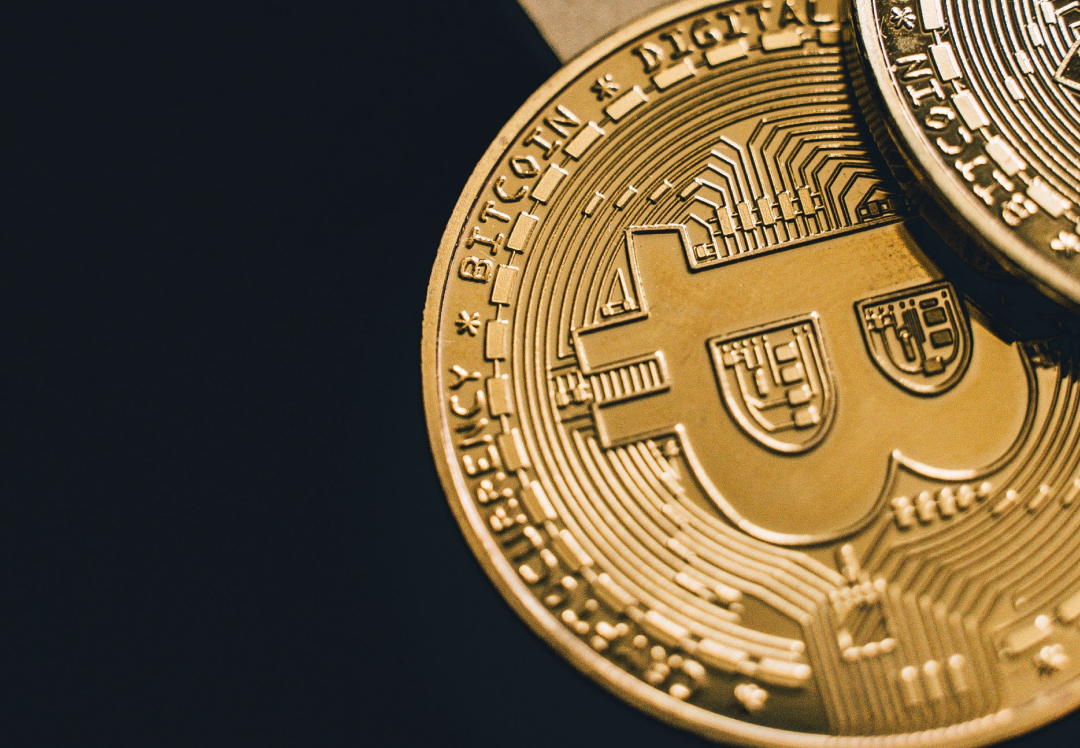 Russian Ruble Tumbles as Inflation Kicks in, Hits All-time Low Against USDT
War is a terrible occurrence that leaves destruction, pain, and death in its wake, regardless of the goal.
Russia's unjustified invasion of Ukraine has been ongoing for several days after Vladimir Putin authorized a special military operation in Ukraine. This special military action has resulted in the deaths and destruction of Russian and Ukrainian citizens and military personnel.
Nations of the world are currently frowning at the current situation, and in response, the EU has inflicted harsh economic sanctions on Russia, gradually deteriorating the Russian economy.
The Russian Ruble has seen a decline of about 30%, with the USDT spiking by the same percentage. It is the first time in history that the ruble has traded over 100 rubles to the dollar, and there are signs of further depreciation.
To stabilize its economy, the central bank of Russia has doubled its key interest rates from 9.5% to 20%. The intention behind the increase in interest rates is to stop the inflation and depreciation of Russia's currency.
The Russian government has also asked Russian companies to sell off 80% of their foreign assets to push the price of ruble up.
South Korea Goes Digital, Pledges $186.7 Million to Build National Metaverse
Who would have thought that what we casually and excitedly watched in Sci-Fi movies would fast become a reality?
The materialization of a virtual world has never been more concrete as more persons, corporations, and governments continue to adopt the idea.
Under the administration of South Korea's President Moon Jae-in, the Ministry of ICT, Science, and Future Planning announced a pledge of 223 billion Korean won (about $187 million) to build a national Metaverse that will spur economic growth within the country and beyond. The Ministry dubs the proposed virtual ecosystem - the Expanded Virtual World.
The Ministry's official statement further emphasized the government's commitment to creating policies and building platforms that bolster the growth of digital technologies and industries within the country.
The Ministry intends to use in-house content creators and developers to build the Metaverse ecosystem and has plans to host creative contests, hackathons, and Metaverse developers' competitions.
Some experts describe the proposal as an innovative move, given the substantial impact it could have on the South Korean economy. However, a significant concern for some remains regulation, as South Korea currently bans NFT games publication and token issuance.
EU Sanctions: 7 Russian Banks Will Be Removed From SWIFT
The war on Russia's finances continues as the rest of the world implements strict sanctions on the Russian economy.  
On the 2nd of March, the EU announced they would remove seven banks from the SWIFT network in the space of 10 days. SWIFT is short for Society for Worldwide Interbank Financial Telecommunication, a messaging system that connects thousands of financial institutions worldwide, over 11,000 of them.
It's no doubt that the Russian economy will take a big hit using Iran as a case study that lost 30% of its foreign trade after being excluded from SWIFT messaging in 2012.
The banks caught in the crossfire are VTB Bank, Novikombank, VEB, Bank Otkritie, Bank Rossiya, Promsvyazbank, and Sovcombank. Deep concerns highlight that the Russian people will suffer more than the top politicians in power as its ruble is now down 30% and counting.
Gary Vee and Snoop Dogg Hold $95M in NFTs - DappRadar
Who wouldn't want to make more money? Non-fungible tokens have exploded on international markets as cryptocurrency, blockchain, and DeFi made new waves in 2021. This mainstream adoption has caused anyone with big checks and a high-risk appetite to jump into the art market. While some accumulate for fun, others do it for value appreciation.
Celebrities are not left out of the movement, as a recent update by DappRadar showed a list of top celebrities with heavy NFT holdings. Gary Vaynerchuk sat at the top of the table with a shocking $81.89 million in holdings and Snoop Dogg with over $13 million in holdings.  
Other names on the top 5 lists are Alexis Ohanian - an American internet entrepreneur and co-founder of Reddit; Logan Paul - a Youtuber and social media personality and finally Steve Aoki, a famous American DJ and record producer.
*This communication is intended as strictly informational, and nothing herein constitutes an offer or a recommendation to buy, sell, or retain any specific product, security or investment, or to utilise or refrain from utilising any particular service. The use of the products and services referred to herein may be subject to certain limitations in specific jurisdictions. This communication does not constitute and shall under no circumstances be deemed to constitute investment advice. This communication is not intended to constitute a public offering of securities within the meaning of any applicable legislation.