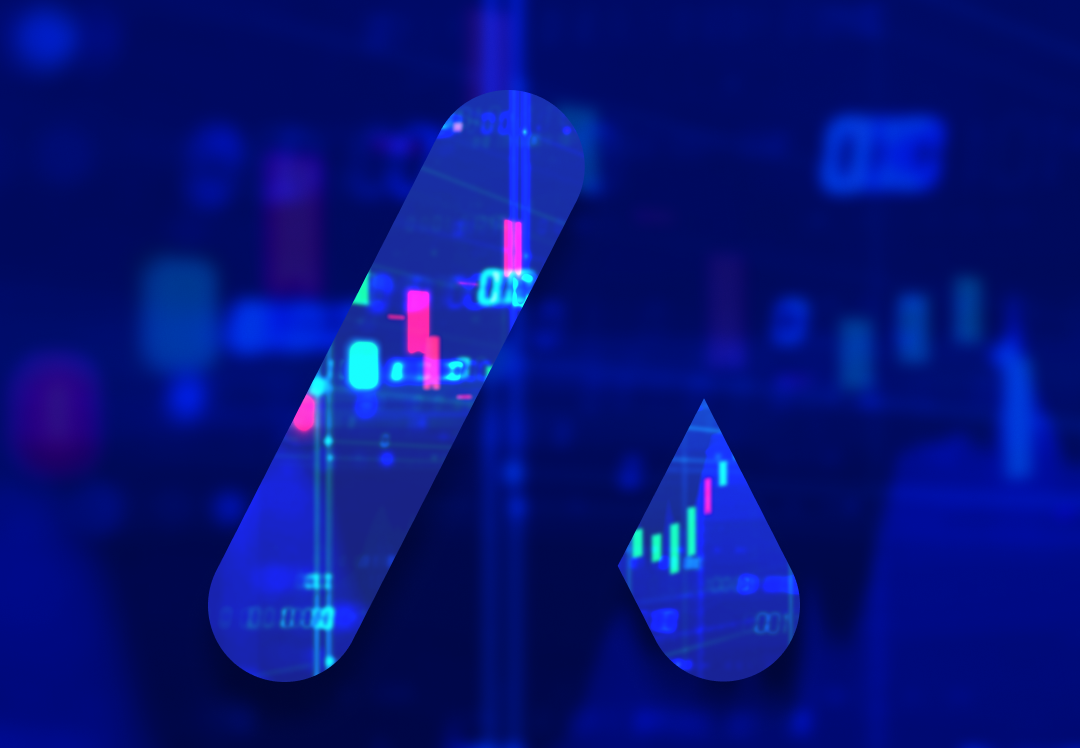 We are thrilled to announce that Redot has been acquired by ATLANT, the company behind digital securities exchange Uvas.com and home rentals platform Karta.com. This acquisition brings our platform a step closer to achieving the goal of becoming a leader in digital asset trading, staking, and custody services.
ATLANT's immense tech expertise in developing robust and scalable trading infrastructure will allow Redot to fast track the development of its awaited options, futures, and tradable repurchase agreements (REPO) markets, expected to launch in the next quarter.
About Redot
Based in Estonia, Redot is an EU regulated digital asset exchange run by a team of industry veterans. Redot is a provider of marketplace infrastructure, data services, and technology solutions to a broad range of customers including financial institutions, corporations as well as professional and retail investors featuring direct and broker-intermediated trading, investment, and risk management. The exchange offers connectivity via FIX and REST protocols as well as a desktop and mobile user-centric UI, designed to suit the needs of customers around the world across multiple asset classes focusing on Bitcoin and Ethereum.
About ATLANT
Revolutionary Fintech/Proptech firm — developers of digital securities exchange uvas.com and home rentals platform karta.com. Additional details at atlant.io.