Redot Announces Addition of AAVE, LINK, UNI, USDC, WBTC Tokens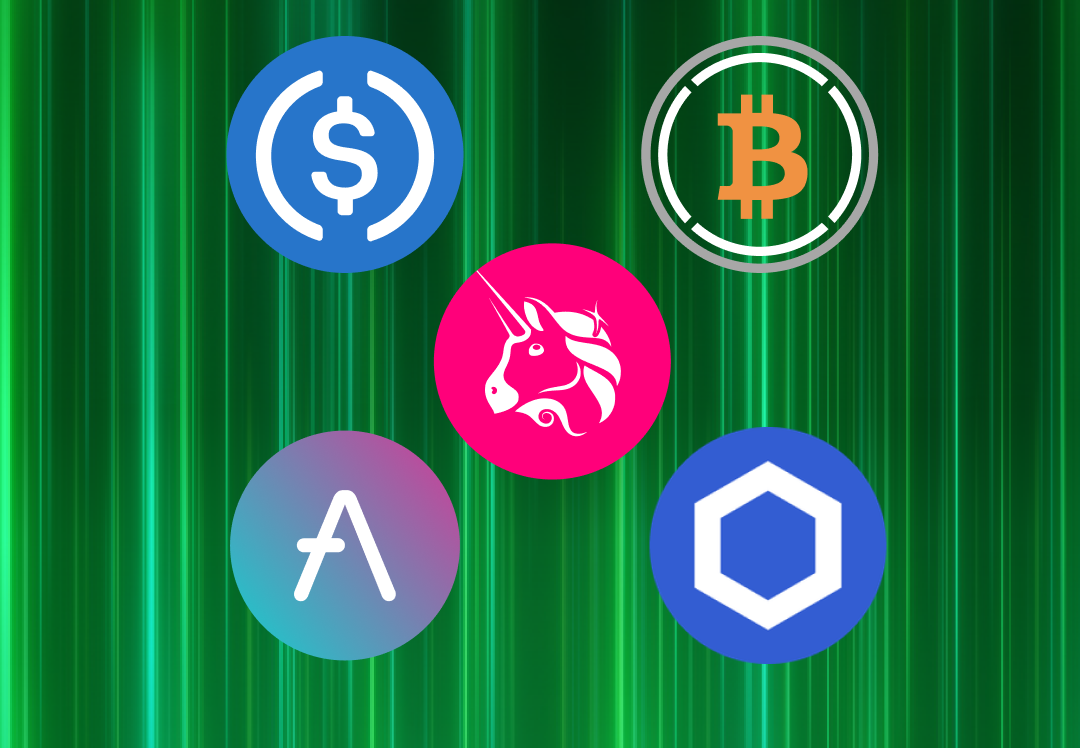 We're pleased to announce AAVE, LINK, UNI, USDC, WBTC listings. The ability to store and trade these tokens on Redot will allow users to use our platform as a bridge between fiat and DeFi worlds. Due to often astronomical Ethereum gas fees, using decentralized platforms is viable only for whale traders. In contrast, Redot's trading fees represent a small fraction of costs incurred when interacting via Ethereum smart contracts. In fact, Redot incentivizes market makers by paying them 0.05% commission rebates for trading. Also, Redot withdrawal fees are some of the lowest in the industry for those seeking to do basic operations such as conversion and withdrawal of BTC/USDT.
Trades on Redot are executed instantly, without a need to wait for confirmations from blockchain nodes, eliminating the ability of front-running behavior by specifying higher fees, and which is a must for pro-traders.
Favorable fees, institutional-grade APIs, and immediate execution make Redot a perfect place for arbitrageurs and other market professionals such as high-frequency traders (HFT). More casual traders can enjoy the same benefits while trading via Redot's customizable widget-based interface, which while being an extremely powerful tool is very easy to use, and can be customized on the fly for any style of trading and investing.
Token Knowledge Base
About Redot.com
Based in Estonia, Redot is an EU regulated digital asset exchange run by a team of industry veterans. Redot is a provider of marketplace infrastructure, data services, and technology solutions to a broad range of customers including financial institutions, corporations as well as professional and retail investors featuring direct and broker-intermediated trading, investment, and risk management. The exchange offers connectivity via FIX and REST protocols as well as a desktop and mobile user-centric UI, designed to suit the needs of customers around the world across multiple asset classes focusing on Bitcoin and Ethereum.