ETH2 Staking/Trading Launched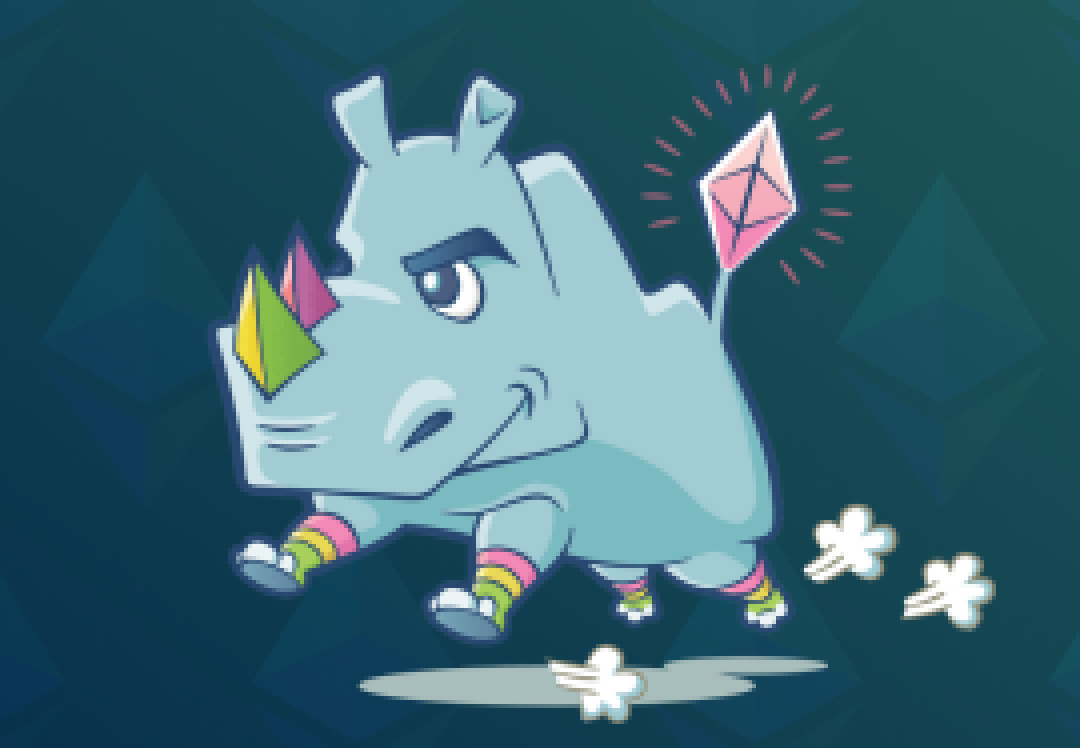 TALLINN -- Redot.com, an EU regulated digital asset exchange, announces the launch of Ethereum 2 staking and trading service. Redot's platform offers intuitive 1-click ETH2 staking suitable for both novice traders and seasoned investors. ETH2 staking has been a lucrative investment since its launch in late 2020, with APY over 10% at the time of writing (calculator). However, due to non-trivial technical requirements necessary to maintain validator nodes and a 32 ETH minimum per validator, most staking to date was reserved for expert investors and developers. Redot on the other hand allows anyone with as little as 0.01 ETH or more to participate in ETH2 staking without worrying about hosting their own infrastructure or facing penalties for misconfigured nodes.
Redot Director Tomas Drobny stated, "Redot's staking service democratizes Ethereum 2 blockchain by allowing smaller investors to participate in network validation. These investors would otherwise miss out on the opportunity to become Ethereum 2 early adopters." Redot's mission is to bring digital assets to the masses which is why it does not charge any ETH2 staking fees, hence, 100% of staked ETH2 rewards are paid out.
Further, Redot offers ETH2/ETH trading pair, allowing investors to seamlessly enter and exit their ETH2 positions via a liquid secondary market. If investors were to send funds directly to the Ethereum 2 smart contract, they would face an unknown (est. 2+ years) lock up period before they would be able to withdraw their tokens. "We're delighted to contribute to Ethereum's shift from PoW to PoS since the change comes with an increased scaling potential and reduced carbon footprint, two aspects likely to play a vital role in Ethereum's quest to become the world's ultimate supercomputer," added Drobny.
In addition to the ETH2 staking service, Redot self-hosted a blockchain explorer for the Ethereum 2 main-net, allowing users to monitor Redot validators and search for ETH2 addresses, transactions, and other pertinent data.  

About Redot.com
Based in Estonia, Redot is an EU regulated digital asset exchange run by a team of industry veterans. Redot is a provider of marketplace infrastructure, data services, and technology solutions to a broad range of customers including financial institutions, corporations as well as professional and retail investors featuring direct and broker-intermediated trading, investment, and risk management. The exchange offers connectivity via FIX and REST protocols as well as a desktop and mobile user-centric UI, designed to suit the needs of customers around the world across multiple asset classes focusing on Bitcoin and Ethereum.