Redot expanding on closed launch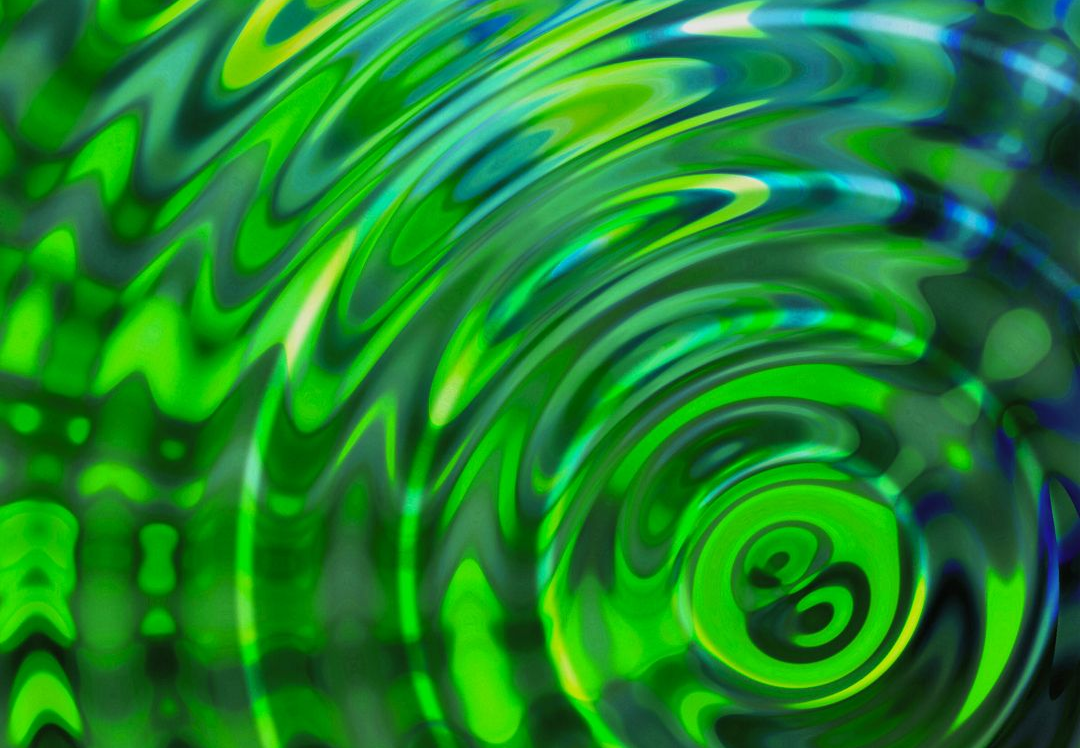 Upon launching Redot, the community of crypto traders gained an early opportunity to experience trading on the Redot exchange and stress-test its infrastructure. We're proud to say that the initial launch was a great success and we received overwhelmingly positive feedback from the customers.
Referral program
Thanks to the initial success, it was an easy decision to expand on the closed launch and set on a path to bring Redot to masses. In order for that to happen, we've introduced a generous referral program that allows our customers to earn 70% of the commissions generated by their referred users. Additional details about the referral program can be found on the referral page.
Fiat on-ramps
Further, our team has been working on bridging cryptocurrency and traditional finance worlds by allowing customers to seamlessly purchase digital assets with fiat. Therefore, we've partnered with several fiat on-ramp providers and started supporting various payment methods, including credit/debit cards, bank transfers, gift cards, and other alternatives.
Technology
Developed by the ATLANT Group, Redot is fueled by the institutional grade tech stack that is appealing to all sorts of investors, no matter how large or small. Redot prouds itself with world-leading transaction throughput (300K TPS), FIX (Financial Information Exchange) 4.4/5.0 API connectivity, customizable UI widgets, advanced order types, commission rebates, compliance, monthly audits, deep cold storage, withdrawal protection, 2FA, U2F, trading infrastructure designed to withstand global 24/7 high-frequency trading through failover protection, robust microservice based architecture with redundant infrastructure, and a 24/7 skilled multilingual support team.